Steps
1. Download the AWorld App on your mobile and learn how to live more sustainably
2. Calculate your carbon footprint, learn how to reduce your emissions of CO2 and carbon offset your residual emissions (i.e. reduction or removal of emissions of carbon dioxide by planting forests (removal of CO2) or implementing energy efficiency projects (reduction of emissions of CO2) in order to compensate for emissions made elsewhere)
Carbon offsetting options
a. Carbon offset independently
Calculate your carbon footprint and then carbon offset your emissions by using the calculators available on the websites of carbon offsetting companies (such as LifeGate, Gold Standard, SouthPole); then purchase the relevant amount of carbon credits to compensate your emissions (1 carbon credit = 1 ton CO2e).
Other organizations provide a carbon footprint calculator on their websites (without offering offsetting solutions, but suggestions on how to reduce your emissions and live more sustainably). We suggest you visit WWF Calculator (WWF Calculator in Italian, French and German).
b. Carbon offset with SOS Planet through LifeGate Zero Impact Project (for Ambassadors only)
We offer to our Ambassadors the possibility to carbon offset their emissions by paying an annual forfeit amount of €200 to the SOS Planet foundation.
Details about the project
LifeGate calculates that an average European person emits ~10 ton of CO2 per year.
LifeGate purchases carbon credits per €15/ton CO2 (the cost also includes the administrative costs of LifeGate) derived from a reforestation project in Madagascar (all info about the project and the certification

– the project involves several reserves and the credits derive from a mix of all the reserves).

LifeGate has reserved such conditions and discount for joining the "LifeGate Zero Impact Project" to SOS Planet Foundation only.
Y

our carbon offsetting cost would therefore be equal to €15 x 10 tons CO2= €150.

The SOS Planet Foundation

will use €150 to carbon offset the emissions on your behalf through LifeGate for one year.

Every three months the SOS Planet Foundation will transfer the money received on its bank account to LifeGate which will issue the compensation certificate that will be sent to you.
T

he residual €50 will be kept as a donation to the Foundation

to cover the administrative costs of this operation.
For any questions about the Project please send an email to team@sosplanet.eu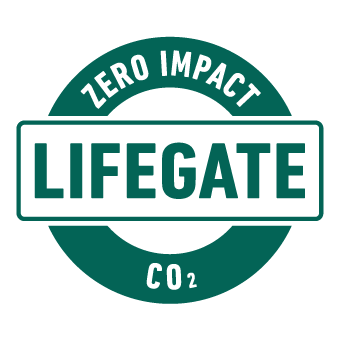 ---
Reduce your emissions – Some tips: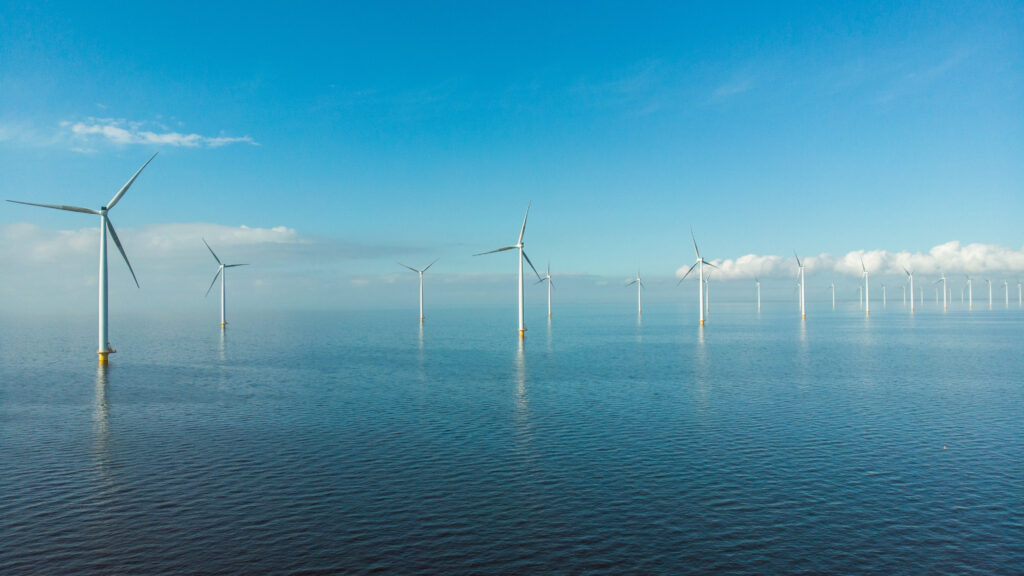 Switch to renewable energy sources for heating and cooling our homes
Switch heating and air conditioning on only when necessary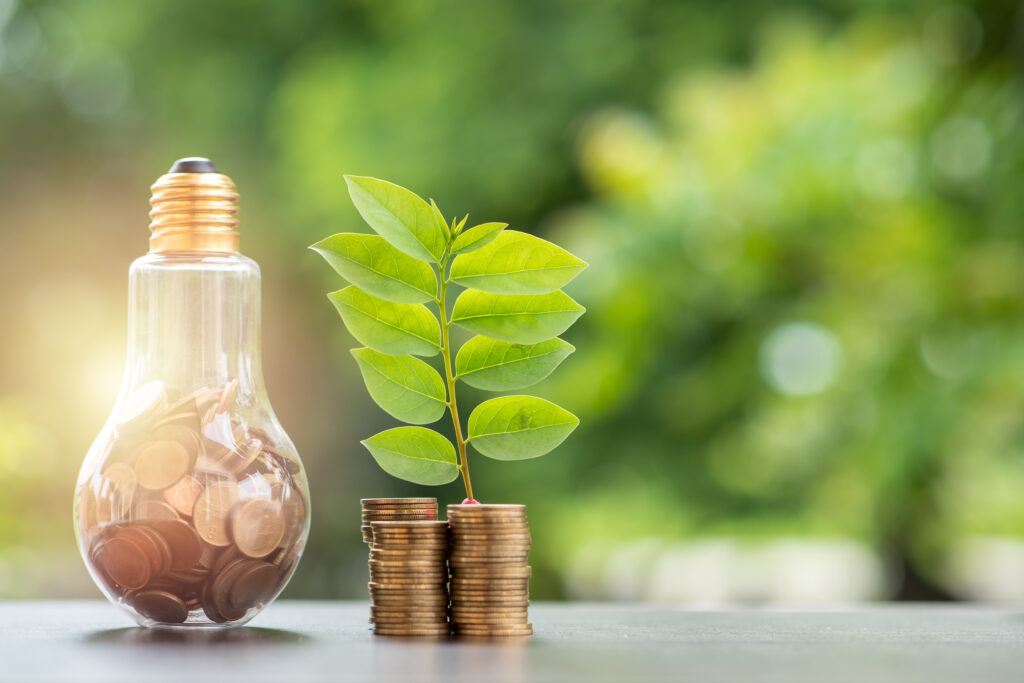 Make our house energy efficient:
Turn off unnecessary water
Replace incandescent bulbs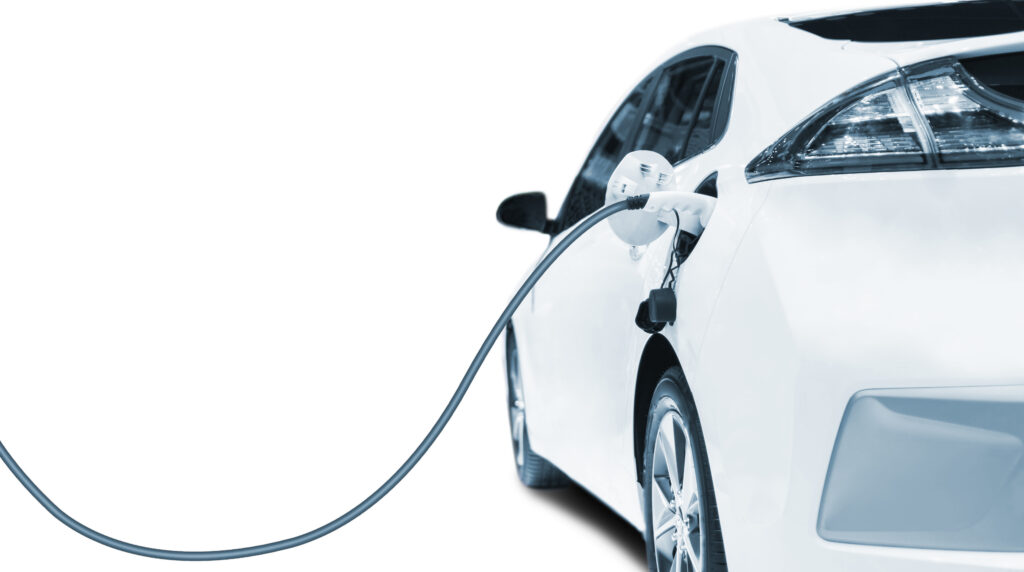 Switch to electric vehicles and car sharing
Use more public transport
Avoid air travel on short-distance haul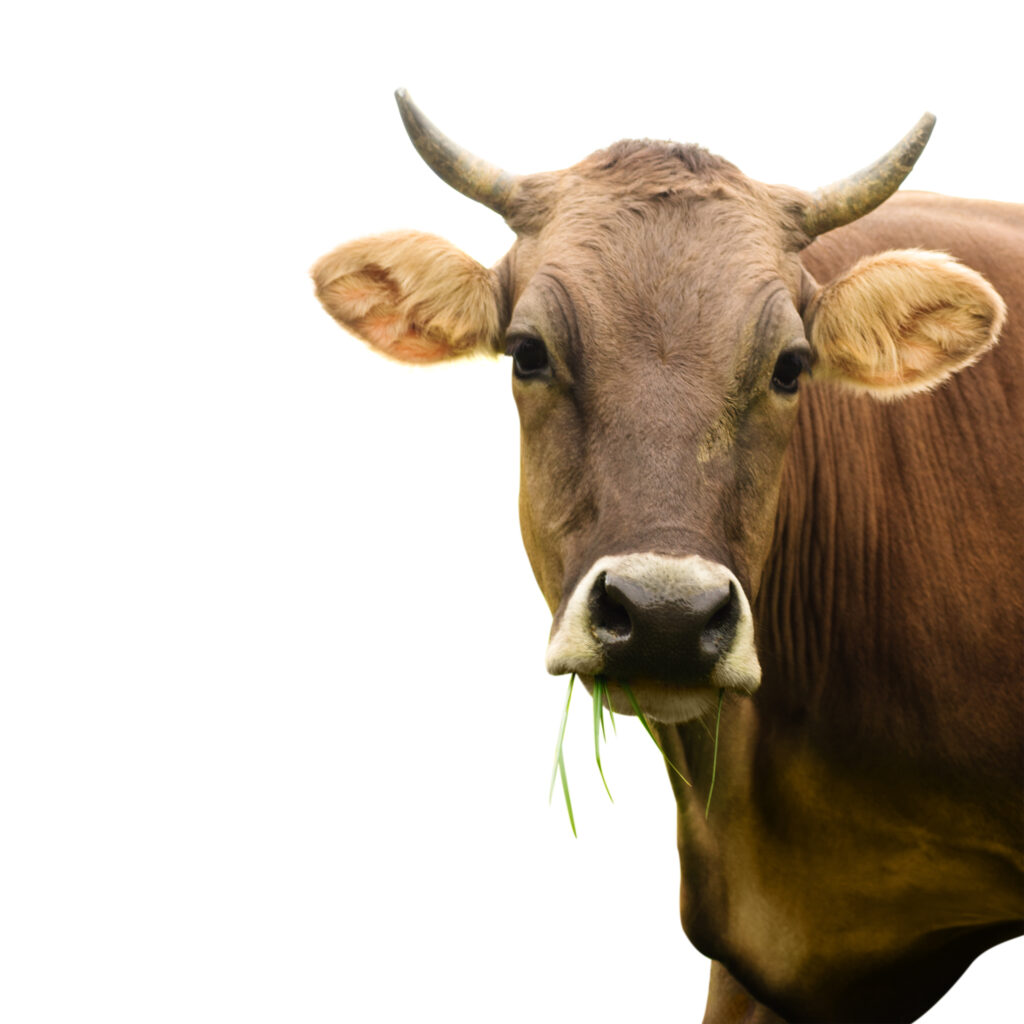 Eat less meat and dairy products
Eat more fruits and vegetables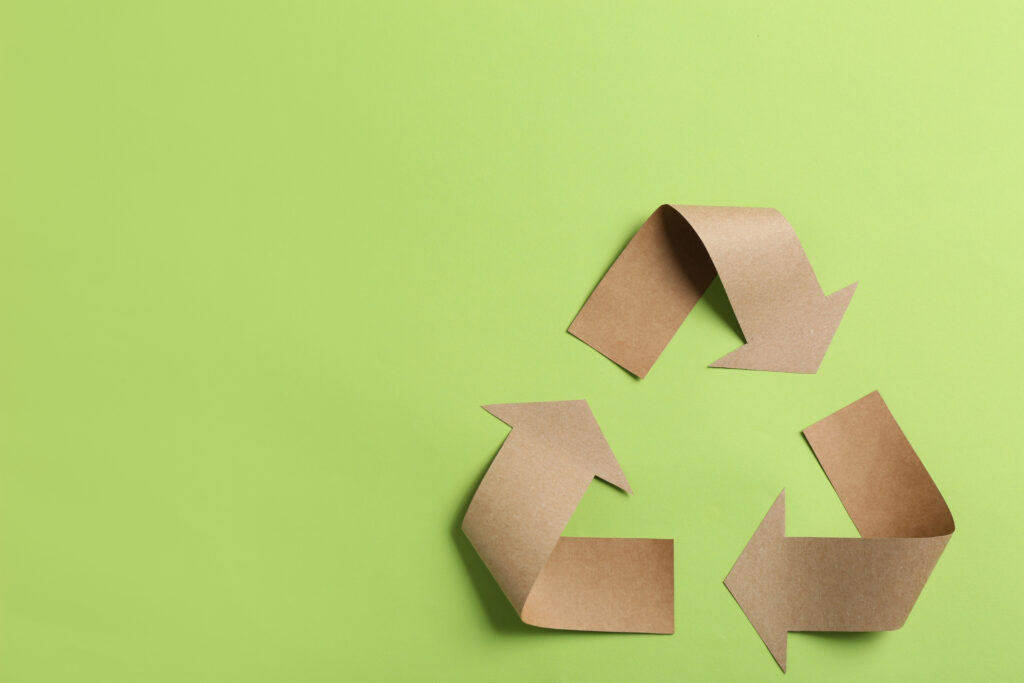 Reduce, Reuse & Recycle more
Buy only if necessary ( food, clothing, etc.)
Avoid plastic bottles and bags – use canvas bags and water bottles instead